On the internal dictator 
Tells you what you can't do...
what you're not good *enough* at...
that people will think you're weird...
your friends won't understand...
your family won't approve...
your childhood god would disapprove...
you'll probably fail...
it's stupid...
that's not what girls do...
that's not what boys do...
it's too scary...
*insert your own version here*...
On the external dictator 
Defines what people are "bad" or "wrong" or need to be exterminated...
decides on what is socially allowed...
punishes, imprisons, represses for "otherness"...
represses creativity and creative action...
defines roles for all in society...
uses brainwashing and violence to maintain control...
defines the good or acceptable based on a social norm...
If you cannot stand up to your internal dictator, how will you stand up to an external one?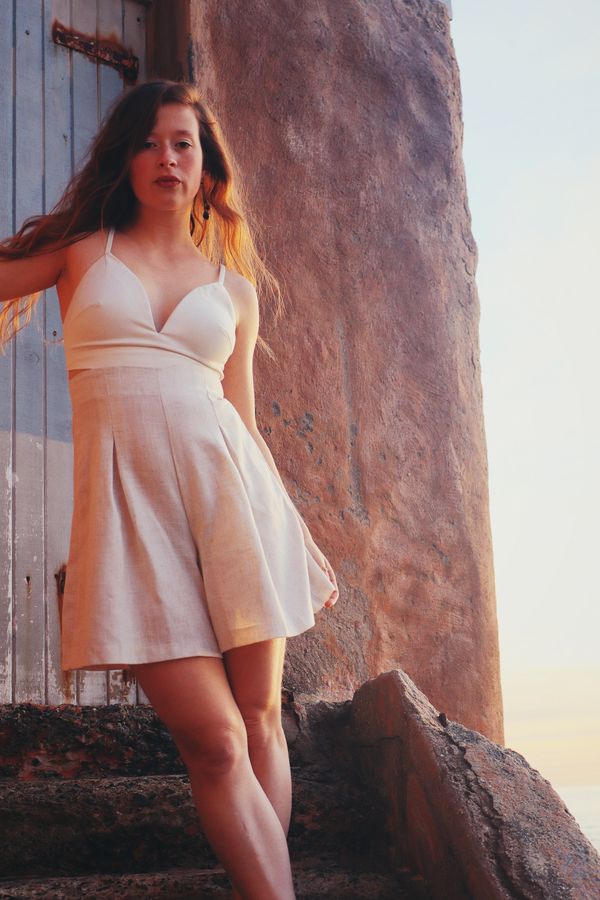 More resources on the idea of the internal dictator:
Regime Change
Your Little Internal Dictator
Resources on external dictators:
How Do Democracies Become Dictatorships?
~Hannah Rooth